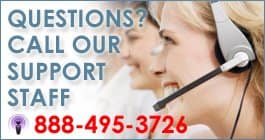 Naming Images
To rename your images so that they may be displayed in a specific order, you can simply right-click on the image, select "save as" and type 1.jpg, 2.jpg, 3.jpg etc, and click save prior to uploading.
File Types
You may upload either .jpg or .jpeg file types. These are the only types supported within MLS.
Image Sizes
Optimum display size for MLS is 1600 x 1200 pixels. The maximum file size per photo is 5MB.